Better outcomes,
lower costs
Peer Support coaching and medical supplies
for chronic conditions
Get in touch
Patients dependent on home
medical supplies are at risk
50%
of the US population has a chronic illness
86%
of US healthcare costs are attributed to chronic illness
<10%
of health plan populations receive support from case management teams, leading to costly care
3-4x
more costly to treat patients who need medical supplies
Better Health increases engagement
for members with chronic conditions
10.5
annual touchpoints
per member
Our high engagement rate becomes the force multiplier for engaging with your members to improve outcomes, increase mental wellbeing, and lower costs
We empower members to
manage their chronic conditions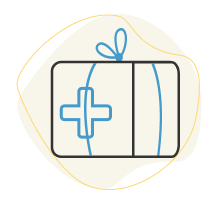 We make it easy for members to find the right medical supplies through a seamless digital experience and member care for product discovery, order management, and home delivery of supplies.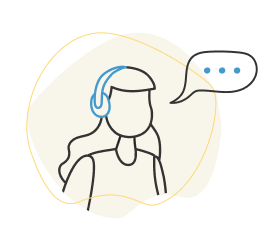 We connect members with a peer coach for support to get the most out of their medical supplies. Peer Support coaches live with the same conditions as the members they serve, providing guidance based on their credentials and first-hand experience.
We give members the knowledge and resources they need to manage their condition from home with our patient education materials.
We do this across multiple conditions so members are
equipped with everything they need, all in one place.
Categories we serve

Diabetes

Chronic Incontinence

Urinary Retention

Ostomy

Wound Care
Better Health engagement drives
member satisfaction and outcomes
Reduced healthcare utilization
61%
were able to avoid an
unnecessary healthcare visit
47%
reported improved
mental health outcomes
Increased member satisfaction
97%
of members would
recommend Better Health
75%
of members reported that they would choose a health plan based on their ability to have
access to Better Health
Find out how we can help reduce costs
and increase member satisfaction
Get in touch
Our Advisors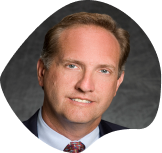 Bob Hurley
Advisor
Former President of Partner Development at eHealth Inc. and former President of the Medicare Business. Experienced Executive with a demonstrated 20+ year history of Executive Management and winning in the health insurance and internet segments. Sales Executive Leadership, Corporate Development, Business Development, Carrier and Strategic Partnerships. Operations Executive Leadership, Customer Relationship Management, Customer Retention
Robert Mirsky, MD, MMM, FAAFP
Medical Advisor
Dr. Mirsky is a physician executive with extensive health plan experience across Medicare, Medicaid and commercial lines of business. Dr. Mirsky most recently served as Chief Medical Officer and Vice President of Medical Operations for Aetna Medicare.  Dr. Mirsky is dedicated to helping people thrive as they age. With a focus on mitigating isolation and loneliness through face-to-face and virtual engagement, he aims to address the medical, emotional and social determinants of health.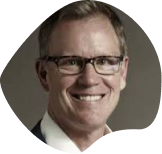 Scott Flanders
Advisor
Scott Flanders is the former Chief Executive Officer of eHealth, where he served on the board of directors for 13 years. He led the Medicare Advantage business growth and built eHealth's industry-leading e-commerce platform as consumers shifted to finding their healthcare plans online.
Join Us
Better Health works with Medicare and dozens of other insurance plans, including: