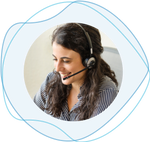 Which insurance(s) do you have?
Important: Please check all that apply! This helps ensure we can serve you.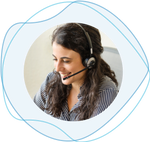 Let's get started
Tell us more about yourself so we can see if we can serve you.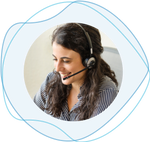 Better Health Membership Benefits
Free & Fast 2-day shipping.
Personal care team
Easy reorders via SMS
Access to free samples
Widest product selection
Need Help? Call our Care specialist.
We're available from
Monday to Friday
8:30am ~ 8:30pm EST
415-475-8444